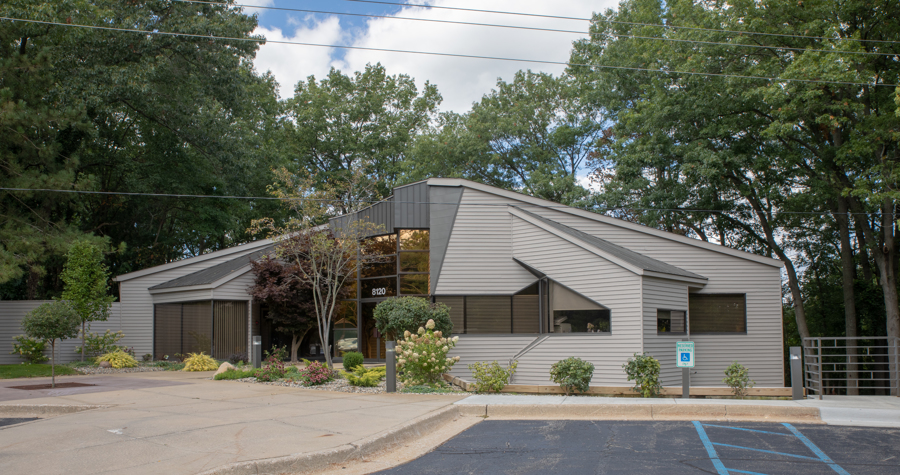 We are Houser & Associates, PC, a certified public accounting firm which specializes in small business and individual accounting and taxes. Our offices are located in Portage, Michigan. We are honored to serve clients located here in southwest Michigan and throughout the United States. No matter where you are located, you can expect big firm advice with a local firm feel.
If you are looking for CPAs with vast knowledge and experience who will actually answer the phone when you call, or respond when you email, you've found them. Our clients aren't just clients; they are our friends. We do everything we can to make sure our clients get top notch service and only pay for services that provide value. We are here to help clients get their businesses started, help them grow, and, when the time is right, help them with exit planning. We ask questions to know you better so that we can guide you through the stages and changes of your financial life. We provide information to help you understand your taxes, and we partner with you to plan for your best options to lead to optimal outcomes. We are looking to earn and keep your trust for years to come. Our team, led by Mary Houser, combines for more than fifty years' experience servicing small business and individuals' tax and accounting needs.
Thank you for visiting our website. We have good things for you here. Click around to find newsletters, calculators, and helpful links. If you like what you see, give us a call and we can set up a free 30 minute consultation.
Telephone...
(269) 488-8200
Houser & Associates, PC
8120 Moorsbridge Rd. Suite 102
Portage, MI 49024
You can also send us a message directly through the contact page of this website.